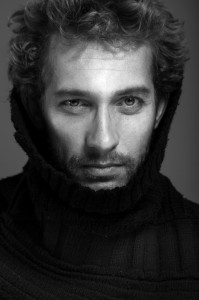 Hi everyone!
My name is Giovanni and I'm an italian freelance photographer now based in London.
I have a passion for imagery, styling and creativity. I work well within a creative team and have experience in concept creation for commercial fashion, food and product shoots and creative briefs.
Now I work for the London School of Photography as Studio Manager, Assistant Trainer, First Assistant and Graphic Designer, and I really love it!
I'm here to learn from all of you, make new connections and improve my portfolio!
Clients :